News
Work
2023
2022
2021

Exhibition
Music
Text
About
︎




An attempt/ Grain of Sand/ PAU......
performance
WG Kunst
2023



Blue on Both Sides, installation view, WG Kunst, Amsterdam, 2023. Click to see full documentation.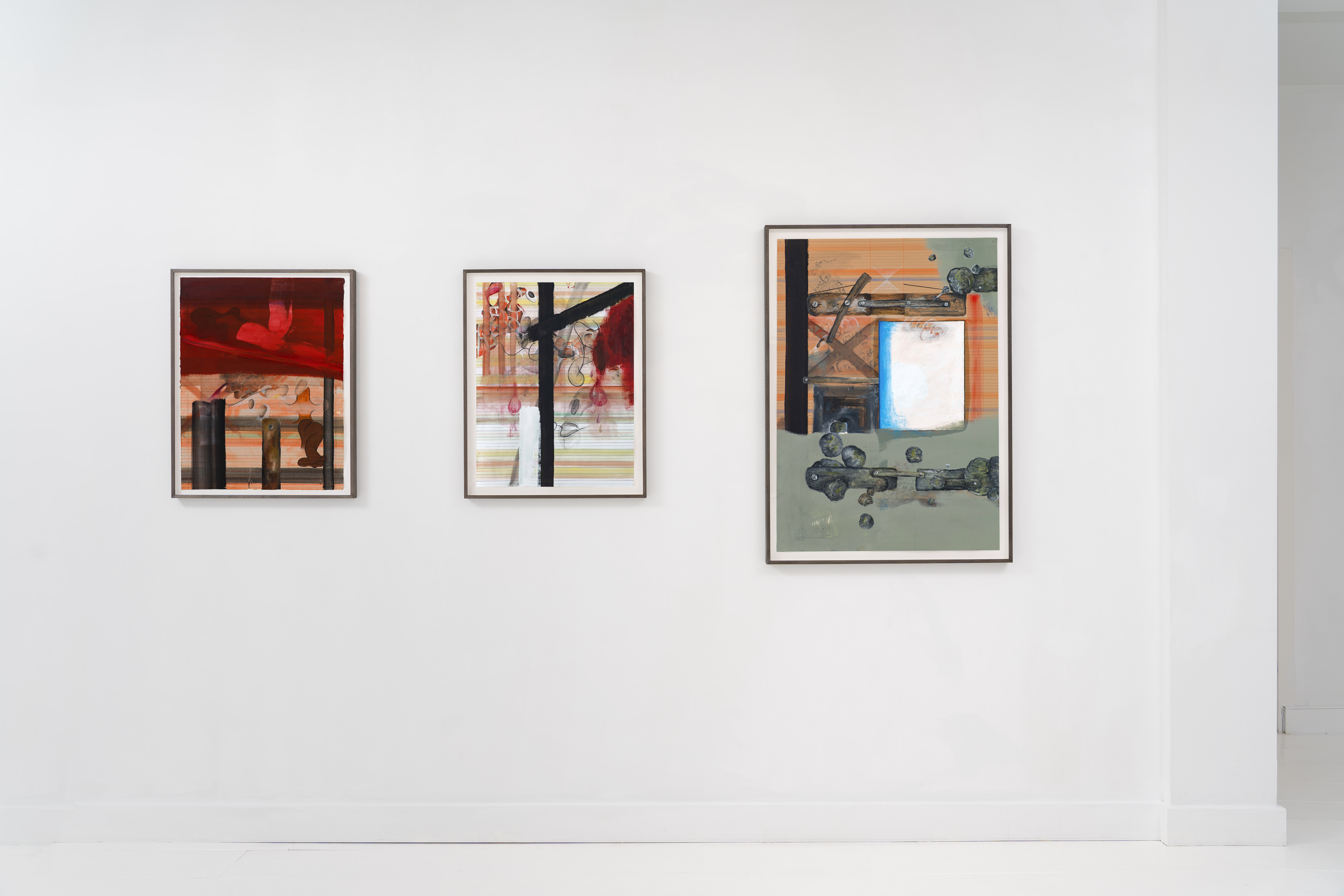 a comet, a rock, a dog, a house, installation view, Josilda da Conceição Gallery, Amsterdam, 2023.




Manivela concrete/ Manivela standard
wood, screws, acrylic paint, tape and drawing on paper
variable dimensions
2023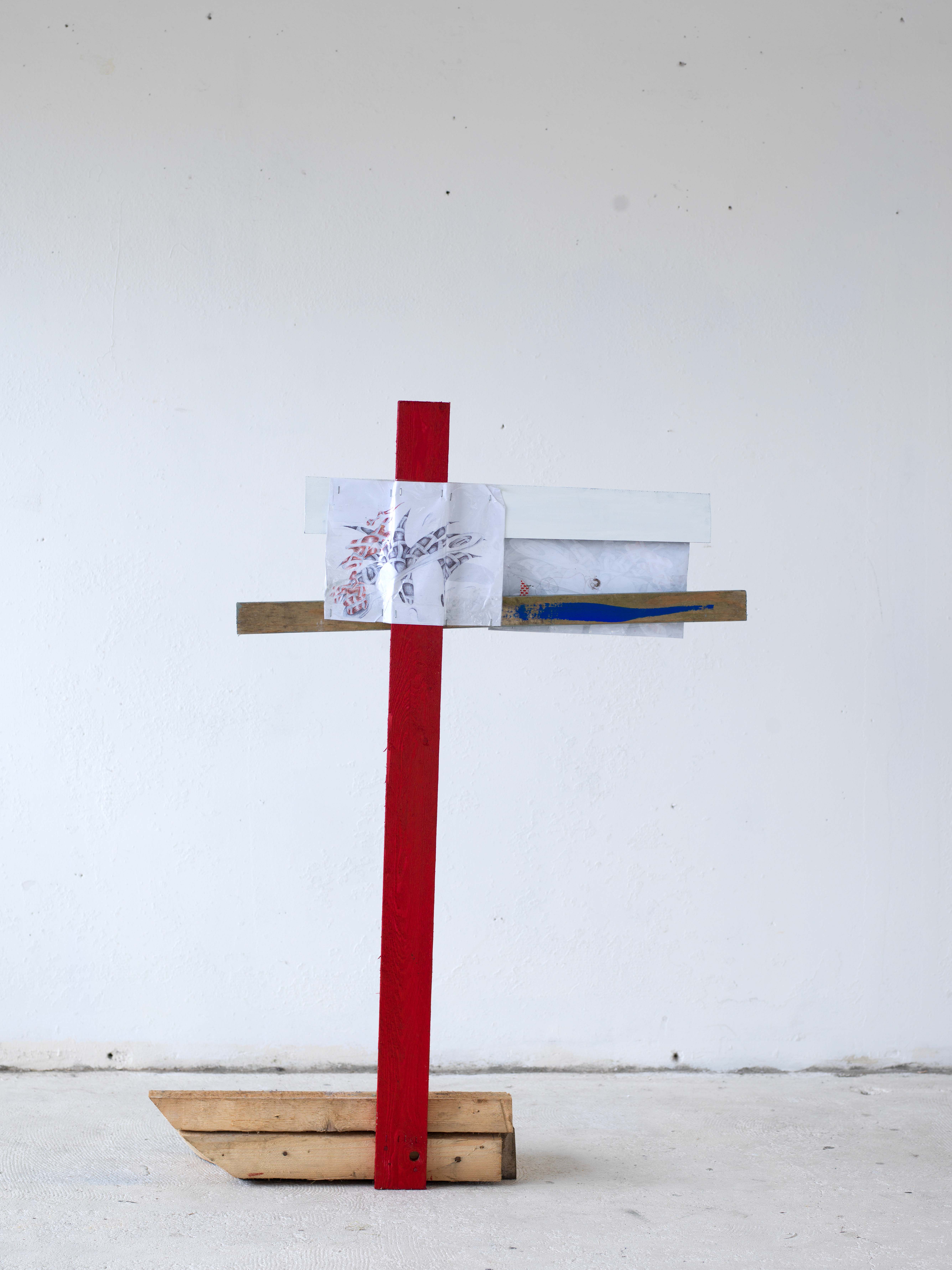 Krl lek (Sonic zóin)/ Mr. Malevich
wood, acrylic paint, screws, tape, drawing on paper and staples
variable dimensions
2023



back to top